Polish War Graves in the Jonkerbos War Cemetery at Nijmegen, the Netherlands
In this War Cemetery, south of the town of Nijmegen, six known and one Unknown Polish victims have been buried.

Bankowski. P.R.
Domański J.
Lampert L.
Meller J.A.
Pietrow J.
Spólnicki A.
Unknown: presumed to be Sieczka W.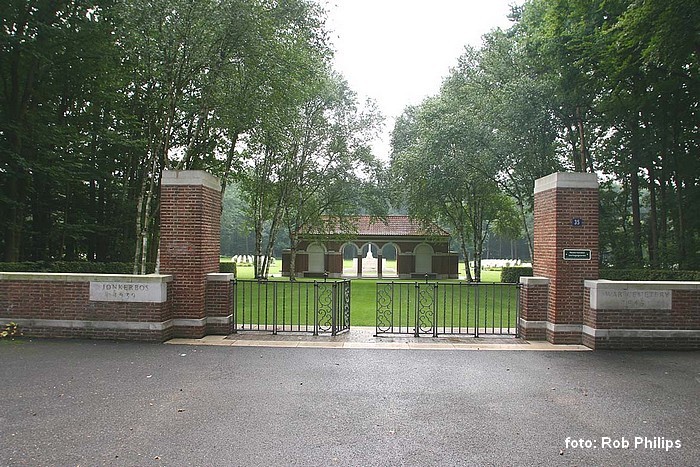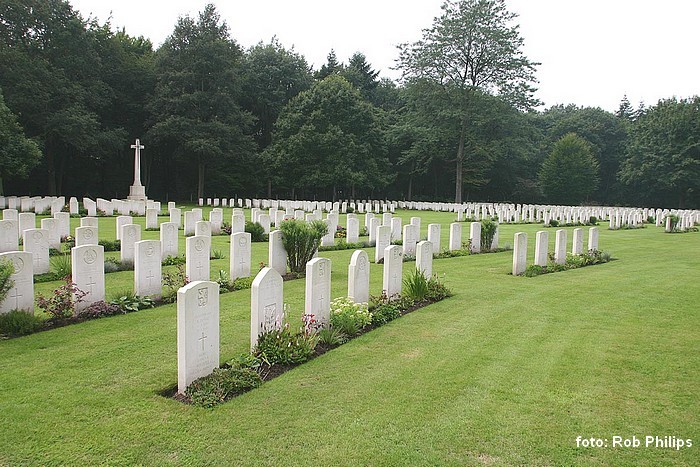 See also:
http://battlefieldsww2.50megs.com/jonkerbos_war_cemetery.htm

The graves are in care of the Commonwealth War Graves Commission. Internet www.cwgc.org